We provide centralized expertise in advanced genomic methods that enables precision health and scientific discoveries.
HEALTH
We develop high-quality, innovative technologies and systems that impact areas of critical importance, including the diagnosis and treatment of disease and efforts to improve precision health.
EDUCATION & TRAINING
We support undergraduate and graduate training by offering insights and share hands-on training in breakthrough technologies, high-throughput methods, and computational tools not typically found in conventional research labs. We hope to extend the impact of its science and openly share new methods.
RESEARCH & DEVELOPMENT
We facilitate research in cutting-edge fields of genetics and genomics by implementing complex technologies.
SERVICES
We are committed to providing highly customized comprehensive solutions with unsurpassed data quality to advance our global clients.
Our offerings reflect the sum of our experiences, providing meaningful answers to fundamental questions.
Genomics Analysis at
Your Fingertips
We provide access to the world's most advanced sequencing facility, no matter how large or small your organization is or where you are located in the world. Our commitment is to provide a simple, seamless experience.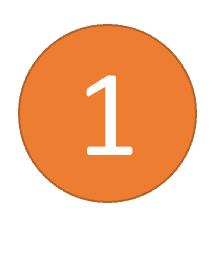 Send us your samples using pre-barcoded kits we provide.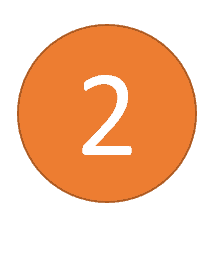 Upload Sample Data and Monitor your project's progress with a dedicated project manager.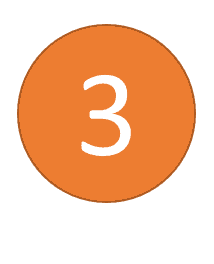 Securely download ready-to-use BAM and/or VCF files produced by our industry-standard analysis pipelines.