Personalized cancer treatment starts here
Rely on us for the answers you need during times of uncertainty.
Where Molecular Science Meets Artificial Intelligence – Revolutionizing Cancer Care
Understanding cancer at the molecular level can lead to better treatment options. AGTC Genomics provides cancer patients and oncologists with reliable, high-quality, comprehensive molecular information to deliver on the promise of precision medicine.
Change how your cancer is treated
AGTC Genomics can provide your doctor with cutting-edge information to drive, and potentially alter, treatment decisions to change the course of your disease.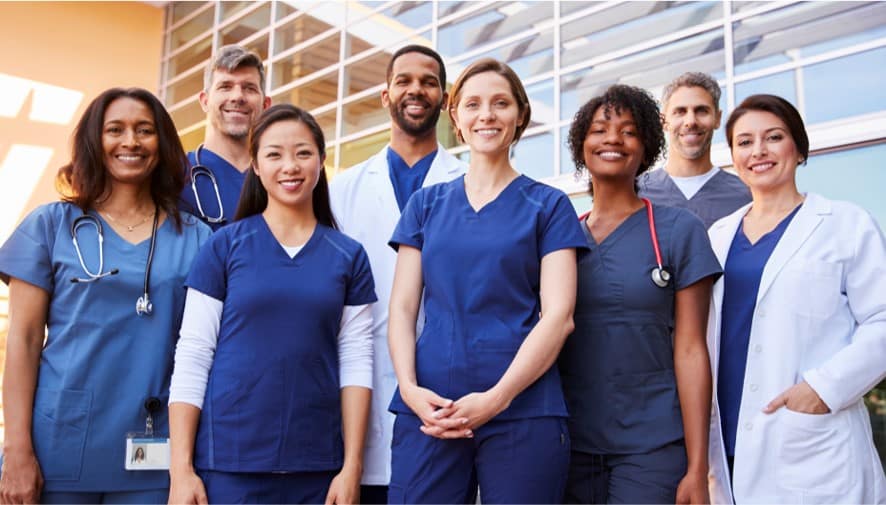 AGTC Genomics' best-in-class molecular profiling, combined with proprietary database and artificial intelligence, gives you the best information possible to make treatment decisions for your patients.
Personalized cancer care with molecular profiling
Knowing what cancer looks like at the molecular level can lead to better treatment options for patients. Cancer treatments have advanced dramatically over the years, and it is increasingly important to understand the molecular features of a cancer when the diagnosis is made so oncologists can create a personalized treatment plan. Regardless of where a tumor is located, its molecular composition tells doctors a lot about how the cancer may behave and what treatments may be most effective.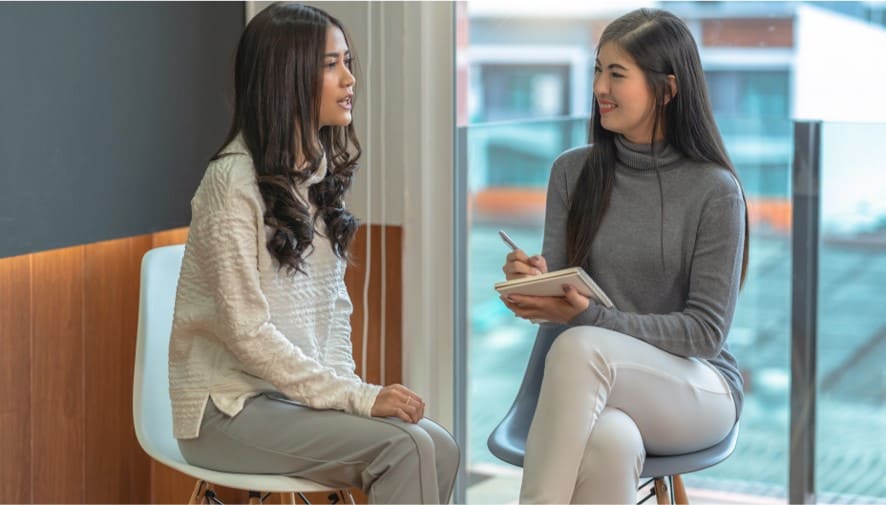 Comprehensive Gene Profiling
AGTC Genomics cancer solutions use comprehensive tumor profiling to analyze both DNA and RNA using Next Generation Sequencing™ (NGS) technologies to reveal a more complete molecular blueprint to guide precise and individualized treatment decisions.
CancerRiskDx™

Hereditary Cancer Screening
For those with a cancer-prone family history
300+ cancer-causing mutations
125+ types of the most common hereditary cancers
Colorectal, breast, ovarian, prostate, lung, pancreatic, leukemia and more
Saliva, Blood or Buccal Swab
CancerScreenDx™

Multi-Cancer Early Detection
For healthy individuals seeking cancer screening
160+ cancer causing mutations in blood
85+ types of the most common cancers
Detect cancer at an early stage when it is most treatable
OncoDx™

Comprehensive Gene Profiling (CGP)
For cancer patients seeking personalized treatment recommendations
170+ actionable DNA mutations in tumor tissues
Identifying SNVs, CNVs, and Indels
Detect genetic mutations for targeted therapy choice
PreciseDx™

Multimodal Comprehensive Gene Profiling (CGP)
For cancer patients seeking personalized treatment recommendations
520+ actionable DNA mutations in tumor tissues
Identifying SNVs, CNVs, Indels, gene fusion, MSI, TMB, HRD
Detect genetic mutations for targeted therapy or immunotherapy selection
LiquidDx™

Circulating Tumour DNA (ctDNA) Liquid Biopsy
For metastatic cancer patients seeking personalized treatment recommendations
520+ cancer-specific mutations in the blood
Non-invasive test that does not use radiation
Guide selection of targeted therapy or immunotherapy for metastatic cancers
CancerTRACE™

Liquid Biopsy for Cancer Recurrence Monitoring
For cancer survivors to monitor cancer recurrence
520+ cancer-specific mutations in the blood
Non-invasive test that does not use radiation
Track the presence of cancer recurrence early, while it is still treatable