AGTC Genomics is dedicated to innovation, quality, rigor and transparency, providing outstanding solutions and support for human genome biomarker discovery.
AGTC Genomics is a leading genomic center in the field of next-generation sequencing (NGS). With years of research and development experience, our seasoned scientists have established proprietary pipeline and platform to offer accurate and high-throughput sequencing services to meet every unique requirement of our clients.
Equipped with the latest world-leading technology platforms and professional scientific staff, AGTC Genomics is dedicated to assisting our clients while accelerating the precision medicine research and cancer diagnostics. NGS is a critical tool as it provides individual patients the genomic information, which could be used to personalize therapy. AGTC Genomics integrates advanced technologies in NGS, microarray and big data analytics platforms to offer the most in-depth genomics data analysis. These tests are useful in finding genetic variants which assist in understanding, diagnosing and treating human disease. Our goal is to help solve the mysteries of how diseases are induced by genetics and epigenetics, and facilitate the advancement of precision medicine.
As a start-up, we aspire to transform human health. Our products and services will enable consumers, researchers and clinicians to explore DNA on an entirely new scale, helping them to make informed decisions.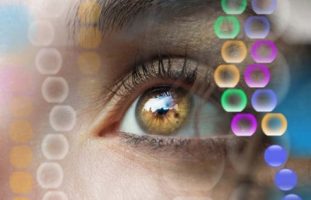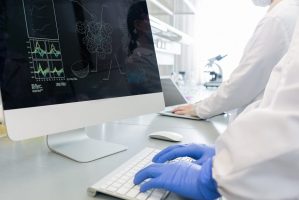 We are a company at the intersection of biology and technology. At the most fundamental level, we enable our customers to read and understand genetic variations. We strive to make our solutions increasingly simple, more accessible, and always reliable.
Empowering a Healthy Future
We have the ability to sequence at an unprecedented scale. Collectively, this will give us a much deeper understanding of genetics than ever before. We will begin to truly unlock the power of the genome. These advances will trigger a fundamental shift in healthcare and beyond. Medicine will continue to become more preventive and more precise. We will be healthier, live longer.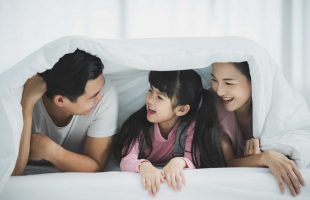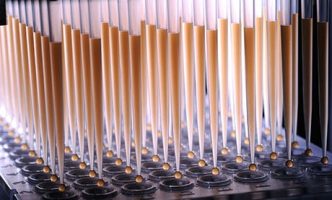 While the rate of progress is accelerating exponentially, we are only beginning to understand the clinical significance of the genome. Together with our partners, push the boundaries of our imagination to achieve precision health.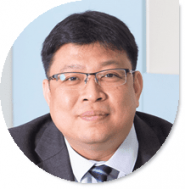 Professor Dr Chee-Onn Leong
PhD, Fellow (Harvard), FRSB, FRSC, FIBMS
Chee Onn is an experienced cancer biologist. Prior to founding AGTC Genomics, Chee-Onn served as the Deputy Director of Research and Professor at the International Medical University. He was a Senior Research Fellow at the Harvard Medical School and Massachusetts General Hospital. Currently, he is a Fellow of the Institute of Biomedical Sciences (FIBMS, UK), Fellow of the Royal Society of Biology (FRBS, UK), and Fellow of the Royal Society of Chemistry (FRCS, UK).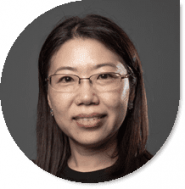 Chye Ling has more than 17 years of experience in cell and molecular biology. Previously, Chye Ling was a Research Scientist at the Singapore Skin Research Institute, a Senior Scientific Officer at the Singapore General Hospital, and a Senior Research Fellow at the Institute of Medical Biology (Singapore) and the National University of Singapore (NUS). She is also a certified Project Management Professional (PMP, USA).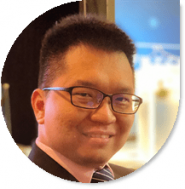 Head of Advanced Genomics Laboratory
Boon Shing is an experienced scientist specialising in molecular diagnostic and life science research. Prior to joining AGTC Genomics, Boon Shing was an Application Specialist at Luminex (Shanghai, China), and a Postdoctoral Research Associate at the  Institute of Biological Chemistry, Academia Sinica (Taipei, Taiwan).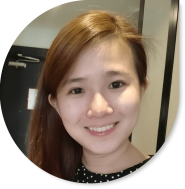 Head of Marketing & Business Development
Eunice is a marketing professional with over 6 years of integrated marketing and demand generation experience. She served as a Sales and Marketing Manager with Telekom Malaysia Berhad prior to joining AGTC Genomics. She has a proven track-record in formulating multi-channel marketing initiatives, creating highly successful digital marketing campaigns, and delivering business-critical projects.