We provide access to the world's most advanced sequencing facility, no matter how large or small your organization is or where you are located in the world. Our commitment is to provide a simple, seamless experience.
Genomics at
Your Fingertips
We process your samples using the exact same facilities and high-quality process built for and by researchers. Our scientists are experienced in the management of advanced technologies, applications development, data management, and high-throughput processes relating to sample handling, genotyping, gene expression, and genome sequencing, we produce data trusted by the world's leading scientists.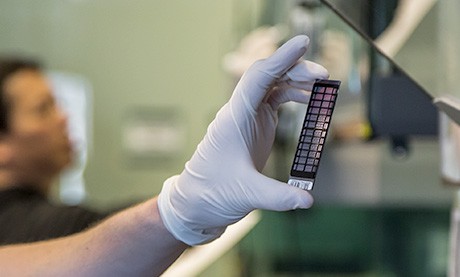 Our processes are the result of years of relentless focus on quality and scalability. Using principles of lean manufacturing, and advanced work design, each step in the process is carefully designed, tightly controlled, and continuously improved. Through extensive use of measurement technologies, laboratory automation, and information management and visualization, we deliver the highest standard of quality at an unprecedented scale.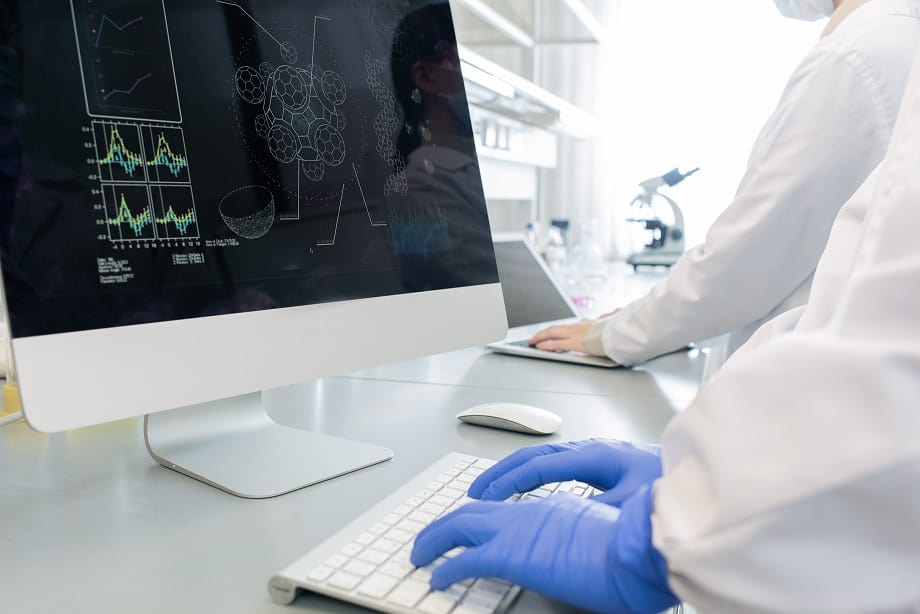 Ways to
collaborate with us
Core Products

Our products and services represent the output of our collective experience, providing the highest quality, utility, and reliability to drive genomic discovery.

Custom Solutions

Our custom content products and complementary services provide tailored, end-to-end solutions for discovery and clinical research.

Deep Scientific Collaborations

Our expertise can be leveraged to build novel tools and technologies to expand the boundaries of what is possible.
We look forward to learning about new questions for which genomics can be applied to impact human health, and welcome inquiries for how our capabilities can be leveraged to advance your mission.