Liquid Biopsy for Cancer Recurrence Monitoring
Stay Ahead of Cancer Recurrence
We could monitor cancer recurrence with ease
Stay ahead, live with peace of mind
CancerTRACE™ liquid biopsy is designed specifically to help cancer survivors stay ahead and live with peace of mind. This non-invasive technology analyzes a patient's blood to detect any changes in their cancer status, providing an early warning system for potential recurrence. By monitoring cancer recurrence at the earliest stages, CancerTRACE™ gives patients the opportunity to take control of their health and receive the necessary treatments in a timely manner. With CancerTRACE™, there is no need for invasive procedures or complicated monitoring plans, making it an accessible and convenient solution for cancer survivors. The peace of mind that comes with knowing your health is being closely monitored, coupled with the ability to detect recurrence early, makes CancerTRACE™ the ideal solution for cancer survivors who want to stay ahead and live with confidence.
Stay Ahead of Recurrence with Cell-Free DNA (cfDNA) Liquid Biopsy Monitoring.
Cell-free DNA (cfDNA) carries real-time information that can be used to detect and monitor biomarkers of cancer and other diseases in a simple blood test. cfDNA is often found in low concentrations with rare mutations or in a fragmented condition, and you need reliable tools that give you confidence in the signal you detect.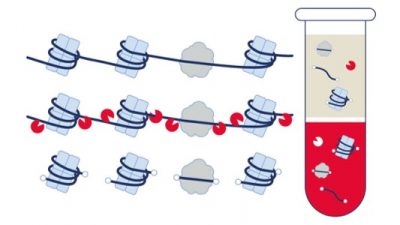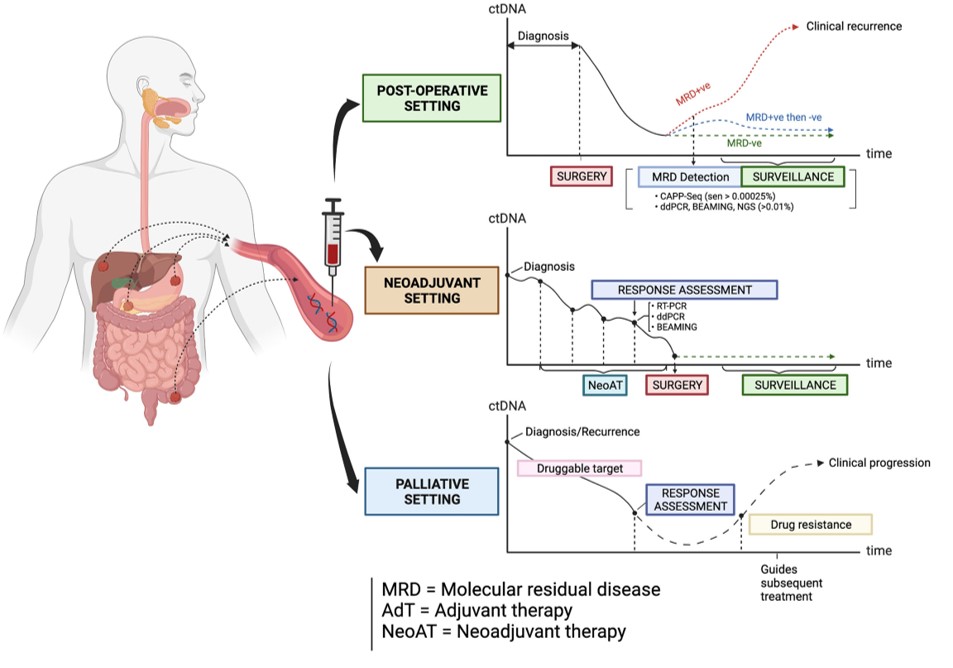 Detection of minimal (or molecular) residual disease (MRD) following surgical resection of the primary tumor and in guiding adjuvant therapy
Assessment of clinical response to neoadjuvant chemotherapy and/or radiotherapy
Monitoring of response to palliative drug therapies
Tracking of clonal dynamics and evolution during targeted therapy
The enrichment and selection of patients for clinical trials of novel anti-cancer therapies
Key Benefits of CancerTRACE™:
Unlike traditional biopsy methods, a liquid biopsy can be performed through a simple blood draw, reducing discomfort and potential complications associated with tissue biopsy.
is highly sensitive, meaning that it can detect small amounts of cancer DNA in the bloodstream, making it well-suited for detecting recurrence at an early stage.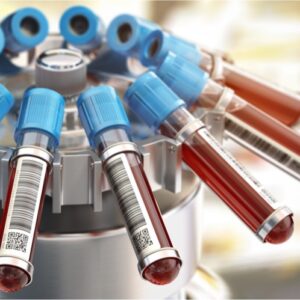 Liquid biopsy tests can detect cancer cells or their biomarkers in the bloodstream before they form a noticeable tumor, allowing for early detection of recurrence.
The test can be used for a wide range of cancer types, including solid tumors and hematological cancers.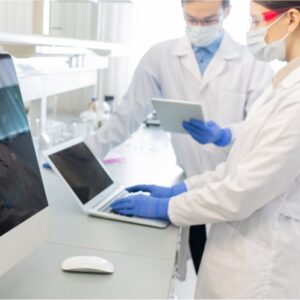 Monitoring of multiple genes
The test can be designed to detect changes in specific genes that are associated with cancer recurrence.
Liquid biopsy results can provide continuous and real-time information about the status of cancer recurrence, enabling doctors to adjust treatment plans accordingly.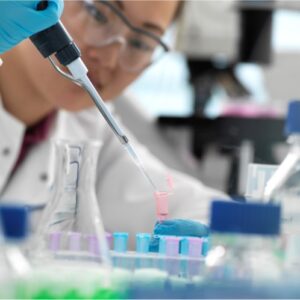 Liquid biopsy can be performed repeatedly and in multiple locations, making it a convenient option for monitoring cancer recurrence.
Liquid biopsy tests, including Illumina TSO500 ctDNA, can be less expensive than traditional biopsy methods and can be performed more frequently, making them a cost-effective option for monitoring cancer recurrence.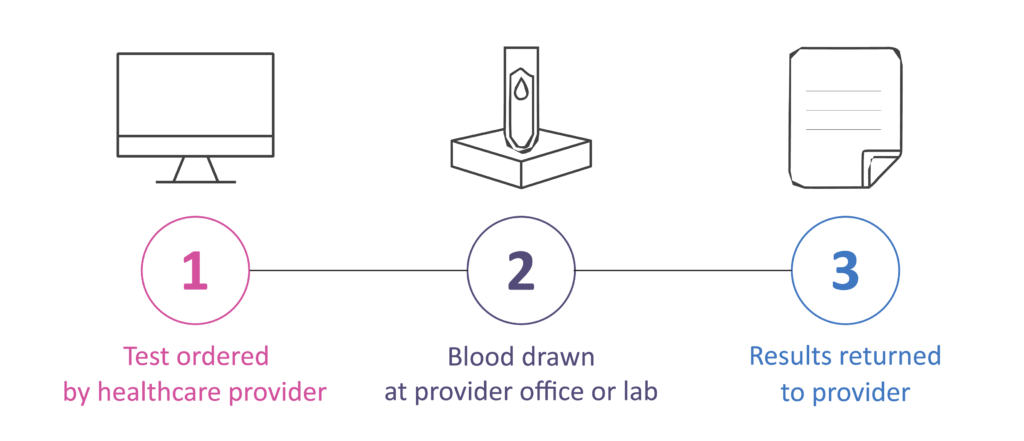 Sample Preparation Instructions
All clinical materials should be collected with approved methods to avoid contamination and cross contamination. A sterile environment must be maintained when collecting samples. Our sample preparation requirements are detailed in the table below:
| | |
| --- | --- |
| Blood | ≥ 20mL blood collected in EDTA or Streck tubes, no Heparin tubes allowed. |
| Plasma | Plasma samples should be collected and separated within 2 hours of collection, if possible, as longer times impact degradation and downstream sequencing success. Double spun plasma is also acceptable. |
| Frozen plasma | 5 - 10 mL plasma frozen at -80°C with no signs of haemolysis. |
EDTA Blood can be sent via regular mail at room temperature. Plasma must be sent via refrigerated shipping. Frozen plasma must be sent via frozen shipping (with dry ice).
Sample should be sent to:
AGTC Genomics Sdn Bhd (1428365-D)
J2-1, Pusat Perdagangan Bukit Jalil,
Jalan Persiaran Jalil 1,
Bukit Jalil,
57000 Kuala Lumpur,
Malaysia
1. Bettegowda C, Sausen M, Leary RJ, et al. Detection of circulating tumor DNA in early- and late-stage human malignancies. Sci Transl Med. 2014;6:224ra24.
2. Rolfo C, Mack P, Scagliotti GV, et al. Liquid Biopsy for Advanced NSCLC: A Consensus Statement From the International Association for the Study of Lung Cancer. J Thorac Oncol. 2021;16(10):1647-1662.
3. Mosele F, Remon J, Mateo J, et al. Recommendations for the use of next-generation sequencing (NGS) for patients with metastatic cancers: a report from the ESMO Precision Medicine Working Group. Ann Oncol. 2020;31(11):1491-1505.