Comprehensive Carrier Screening
Carrier Screening Facilitates Informed Decision-making And Early Preparation
Each of us carries at least one genetic condition. Most carriers are healthy and have no family history, yet they face the risk of transmitting a genetic condition to their offspring. Genetic carrier screening is a test that determines whether you possess a gene with a modification, or variant, that could influence your child's health. When conducted before conception, genetic carrier screening offers valuable information, allowing individuals to consider alternative reproductive choices. During pregnancy, carrier screening assists couples in making informed decisions about prenatal or newborn diagnostic testing, and if needed, aids in emotionally, medically, and financially preparing for a baby with a genetic condition.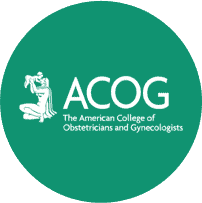 Carrier screening is no longer a "nice-to-have"; it's now best practice — regardless of ethnicity and screening strategy.
ACOG recommends carrier screening for all patients either preconception or during pregnancy.
American College of Obstetricians and Gynecologists, Committee Opinion #690, March 2017.
Why is screening for inherited genetic conditions important?
On average, every person carries 2.8 known severe recessive mutations.
While carriers typically exhibit good health and show no symptoms, they still face the risk of transmitting these genetic conditions to their offspring. Historically, carrier screening has been provided to individuals based on their ethnicity or family background.
However, it is noteworthy that over 80% of infants born with inherited genetic disorders have no known family history of such conditions.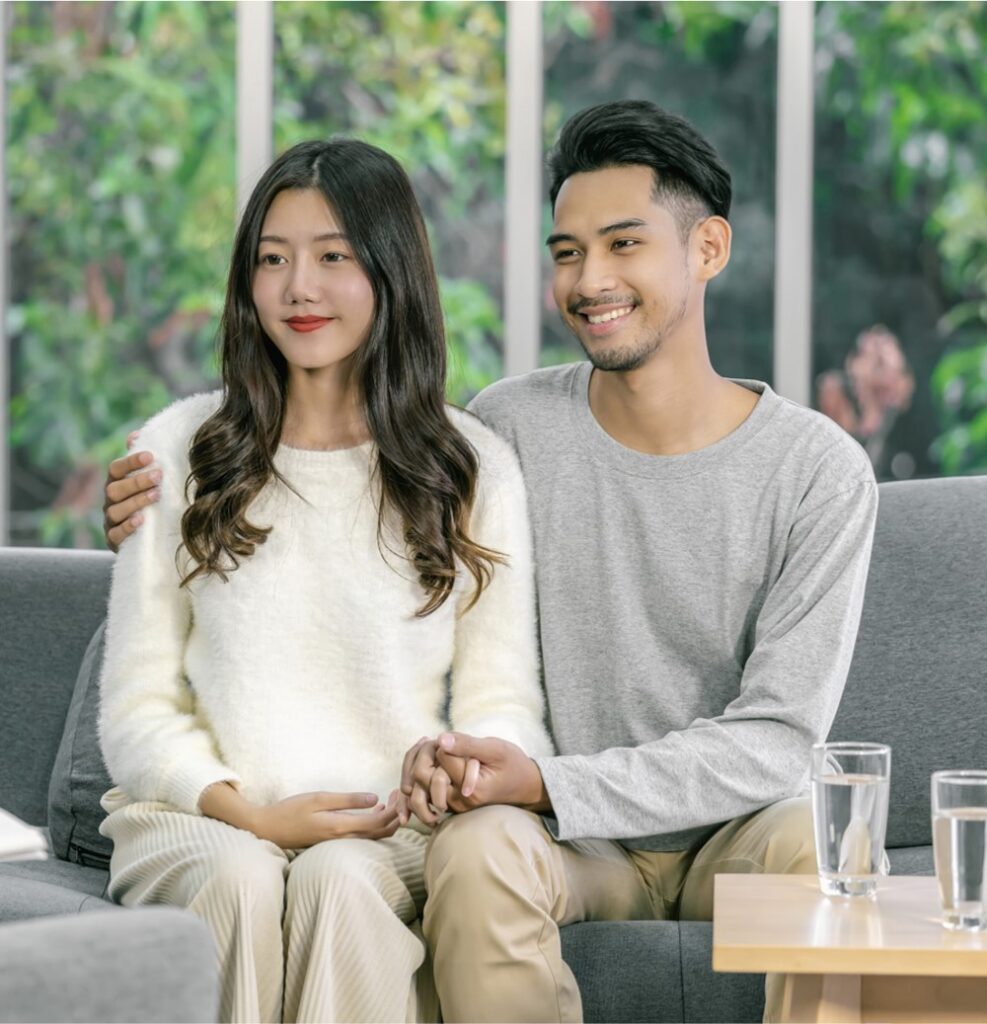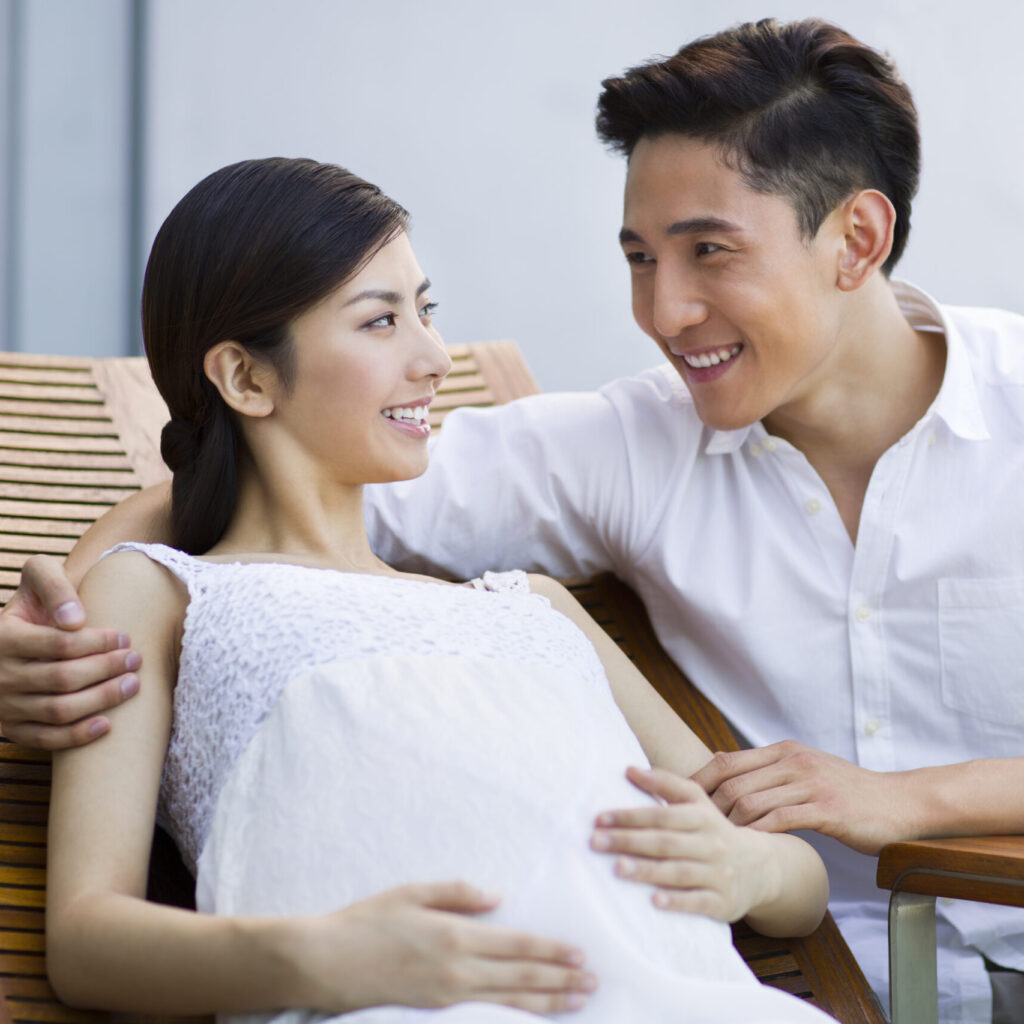 Carrier testing aids in identifying an individual's carrier status and plays a crucial role in family planning. Carrier Screening Test is advised for all couples considering pregnancy. However, it is particularly recommended in the following situations:
Either partner is affected by a hereditary disorder

History of a genetic disorder in the family
History of multiple pregnancy losses
A couple from an ethnic group with a high carrier rate of certain genetic disorders
Congenital anomalies detected in children
When should a couple get tested?
A couple can get tested in the following situations:
Preconception — when the couple is planning for a baby

Prenatal Diagnosis (early pregnancy) — check history of the previous child with the disease to diagnose the present pregnancy
Before an IVF procedure
Before a Preimplantation Genetic Diagnosis (embryo selection)
Before the use of donor sperm and/or oocyte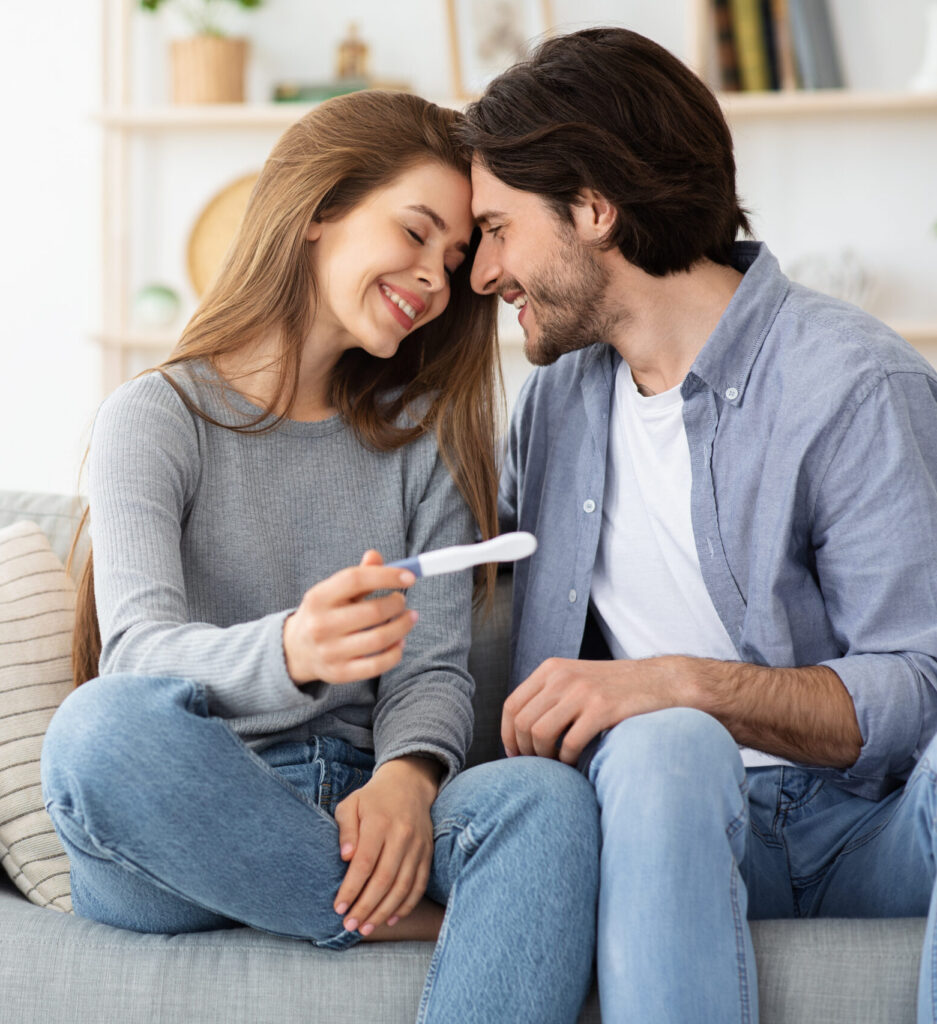 HorizonDx™ offers extensive screening employing state-of-the-art technology, such as next-generation sequencing. It screens for genes linked to particular inherited genetic conditions, including widely screened conditions like cystic fibrosis, spinal muscular atrophy, fragile X syndrome, and sickle cell anemia.
What sets HorizonDx™ apart from other DNA screening tests are its advanced technology and unparalleled support. The test is simple to administer, and the results are presented in a straightforward, concise manner, enabling the identification of essential action steps.

The most comprehensive test utilizing next-generation sequencing technology sequences 100% of the exome or genome, eliminating the need for multiple tests and providing a thorough analysis of potential genetic conditions.

The test is supported by medical professionals, reflecting their confidence in its accuracy and effectiveness for detecting genetic conditions.

Board-certified genetic counselors are available for complimentary genetic information sessions before and after testing.

Mobile phlebotomy services allow you to have your blood drawn anywhere; saliva kits are also available for a convenient, no-needle alternative.
Sample Preparation Instructions
All clinical materials should be collected with approved methods to avoid contamination and cross contamination. A sterile environment must be maintained when collecting samples. Our sample preparation requirements are detailed in the table below:
EDTA Blood
≥ 1 mL
Buccal swab
1 Oragene™ OCR-100 buccal swab collection set
Saliva
1 Oragene™ OG-610 saliva collection set
Ready to use DNA
≥ 1 µg
For DNA samples, we recommend extraction using Qiagen kits, elution in water in 20 µL volume (min), plus evaluation of 260/280 Ratio (1.6 - 2.1) and fluorescent dye quantification of concentration (> 10 ng/µL) before sending.
EDTA Blood, buccal swabs, saliva, and DNA samples can be sent via regular mail at room temperature. Liquid blood is stable for up to 4 days during transport.
Sample should be sent to:
AGTC Genomics Sdn Bhd (1428365-D)
J2-1, Pusat Perdagangan Bukit Jalil,
Jalan Persiaran Jalil 1,
Bukit Jalil,
57000 Kuala Lumpur,
Malaysia
1. Lionel et al. 2018, PMID: 28771251
2. Sanghvi et al. 2018, PMID: 9144510
3. Clark et al. 2018; PMID: 30002876
4. Stavropoulos et al. 2016, PMID: 28567303
5. Bertoli-Avella et al. 2020, PMID: 32860008
6. Bick et al. 2019, PMID: 31023718