Newborn Genetic Screening
Empowering early discovery and intervention
In the last ten years, remarkable progress in high-throughput genome sequencing and significant cost reductions have revolutionized both fundamental research and clinical medicine. The routine incorporation of exome and whole-genome analysis into medical practice has led to improved diagnosis and treatment of rare genetic disorders, as well as various cancers. The profound influence of genome sequencing and analysis extends to newborn care, aiding in the resolution of diagnostic challenges for newborns in intensive care and tracking the long-term advantages of genomic medicine.
OrigenDx™ is a newborn screening test designed to assess a baby's risk for 50 inherited conditions. By employing Next Generation sequencing technology and advanced genetics bioinformatics analysis, OrigenDx™ ensures exceptional accuracy, with over 99% precision in its results. This comprehensive newborn screening test provides parents with postnatal peace of mind.
Beyond the Surface: Comprehensive Newborn Screening for a Lifetime of Health
Every year, more than 7.9 million babies are born with birth defects, the majority of whom seem perfectly healthy at birth and have no family history of the condition. For many of these infants, severe and often irreversible symptoms may not emerge until later in life.
Numerous countries have established publicly funded programs to screen newborns for inherited diseases. In Malaysia, all newborns are tested for five prevalent conditions, including congenital hypothyroidism, cystic fibrosis, amino acid disorders such as phenylketonuria, organic acidemias, and fatty acid oxidation defects.
An increasing number of conditions could be considered for incorporation into newborn screening programs, such as severe combined immunodeficiency and lysosomal storage disease. As a result, thousands of newborns remain unscreened for numerous potentially manageable disorders and adverse drug reactions.
When is the OrigenDx™ Newborn Genetic Test Appropriate?
The OrigenDx™ Newborn Genetic Screen is ideal for newborns and children up to 5 years old. Screening for 50 inherited disorders with a combined prevalence rate of 1 in 400 births, OrigenDx™ strives for early detection, referral, and treatment of babies identified as having a high risk for these conditions.
How Is Newborn Screening Done?
A small sample will be taken by pricking the baby's heel, buccal swab or saliva is tested. This can happen before the baby leaves the hospital, usually at 1 or 2 days of age, or before 5 years old. Talk to your doctor about newborn screening if your baby was not born in a hospital. The sample should be taken after the first 24 hours of life.
What Can Newborn Genetic Testing Find?
Babies with genetic disorders may appear normal at birth. It is only with time that the conditions affect the baby's brain or physical development or cause other medical problems. By then the damage may be permanent. Many of these health conditions can be treated if found early. The health conditions that can be detected by OrigenDx™ are divided into several groups including:
Organic acid metabolism disorders. Metabolism is how well and fast your body processes what you eat and drink. Babies with organic acid metabolism disorders don't break down food correctly, causing substances called organic acids to build up in the body.


Fatty acid oxidation disorders. During digestion, the body breaks down fat into fatty acids for energy. A baby with fatty acid oxidation problems can't change fat into energy properly.


Amino acid metabolism disorders. Babies with these problems can't process certain amino acids properly in the body. Amino acids help build protein in your body.


Endocrine disorders. These problems affect the glands that make hormones. Hormones are chemicals made by the body. Hormones help with many processes in the body, like growth and development.


Hemoglobin disorders. These problems affect red blood cells. Red blood cells carry oxygen to the rest of the body.


Other disorders. These may include Biotinidase deficiency (BIOT), Critical congenital heart disease (CCHD), Cystic fibrosis (CF), Classic galactosemia (GALT), Glycogen storage disease type II (Pompe disease) (POMPE), Hearing loss (HEAR), Severe combined immunodeficiency (SCID), Mucopolysaccharidosis type 1 (MPS I), X-linked adrenoleukodystrophy, Spinal muscular atrophy due to homozygous deletion of exon 7 in SMN1, and many more.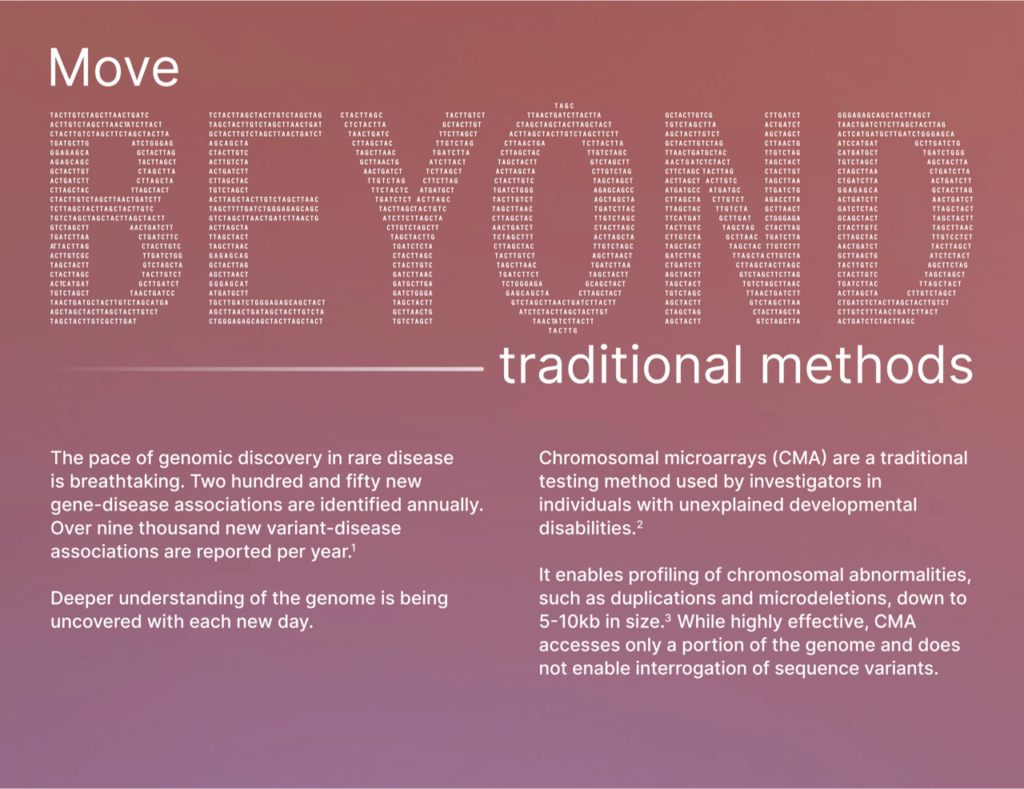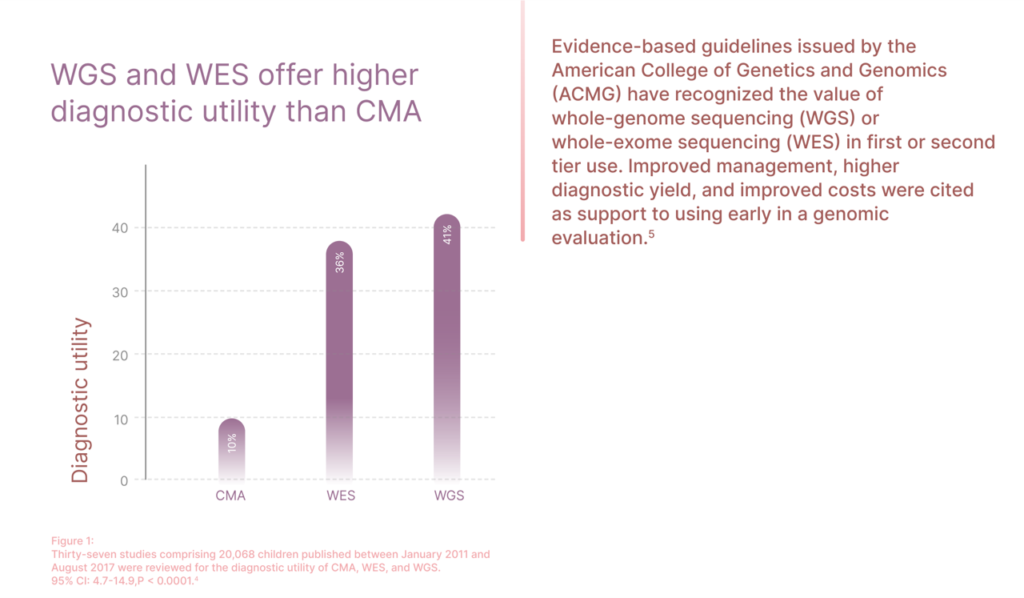 Sample Preparation Instructions
All clinical materials should be collected with approved methods to avoid contamination and cross contamination. A sterile environment must be maintained when collecting samples. Our sample preparation requirements are detailed in the table below:
Dried Blood Spot
4 spots
Buccal swab
1 Oragene™ OCR-100 buccal swab collection set
Saliva
1 Oragene™ OG-610 saliva collection set
Ready to use DNA
≥ 1 µg
For DNA samples, we recommend extraction using Qiagen kits, elution in water in 20 µL volume (min), plus evaluation of 260/280 Ratio (1.6 - 2.1) and fluorescent dye quantification of concentration (> 10 ng/µL) before sending.
Dried blood spot, buccal swab, saliva and DNA samples can be sent via regular mail at room temperature.
Sample should be sent to:
AGTC Genomics Sdn Bhd (1428365-D)
J2-1, Pusat Perdagangan Bukit Jalil,
Jalan Persiaran Jalil 1,
Bukit Jalil,
57000 Kuala Lumpur,
Malaysia
1. Clark MM, Hildreth A, Batalov S et al. Diagnosis of genetic diseases in seriously ill children by rapid whole-genome sequencing and automated phenotyping and interpre- tation. Sci. Transl. Med. 2019 Apr 24;11(489)
2. Miller DT, Adam MP, Aradhya S, et al. Consensus Statement: Chromosomal Microarray Is a First-Tier Clinical Diagnostic Test for Individuals with Developmental Disabilities or Congenital Anomalies. Am J Hum Genet. 2010;86(5):749-764.
3. Batzir NA, Shohat M, Maya I. Chromosomal Microarray Analysis (CMA) a Clini- cal Diagnostic Tool in the Prenatal and Postnatal Settings. Pediatr Endocrinol Rev. 2015;13(1):448-454.
4. Clark MM, Stark Z, Farnaes L, et al. Meta-analysis of the diagnostic and clinical utility of genome and exome sequencing and chromosomal microarray in children with sus- pected diseases. NPJ Genom Med. 2018 Jul 9;3:16. doi: 10. 1038/s41525-018-0053-8.
5. Malinowski J, Miller DT, Demmer L. Systematic evidence-based review: outcomes from exome and genome sequencing for pediatric patients with congenital anomalies or intellectual disability Genetics in Medicine (2020)22:986-1004;https://doi.org/10.1038/ s41436- 020-0771-z